[Local Cravings has closed its doors]
The next stop in our poke seeking adventure takes us to the mom and pop food specialty store appropriately called Local Cravings.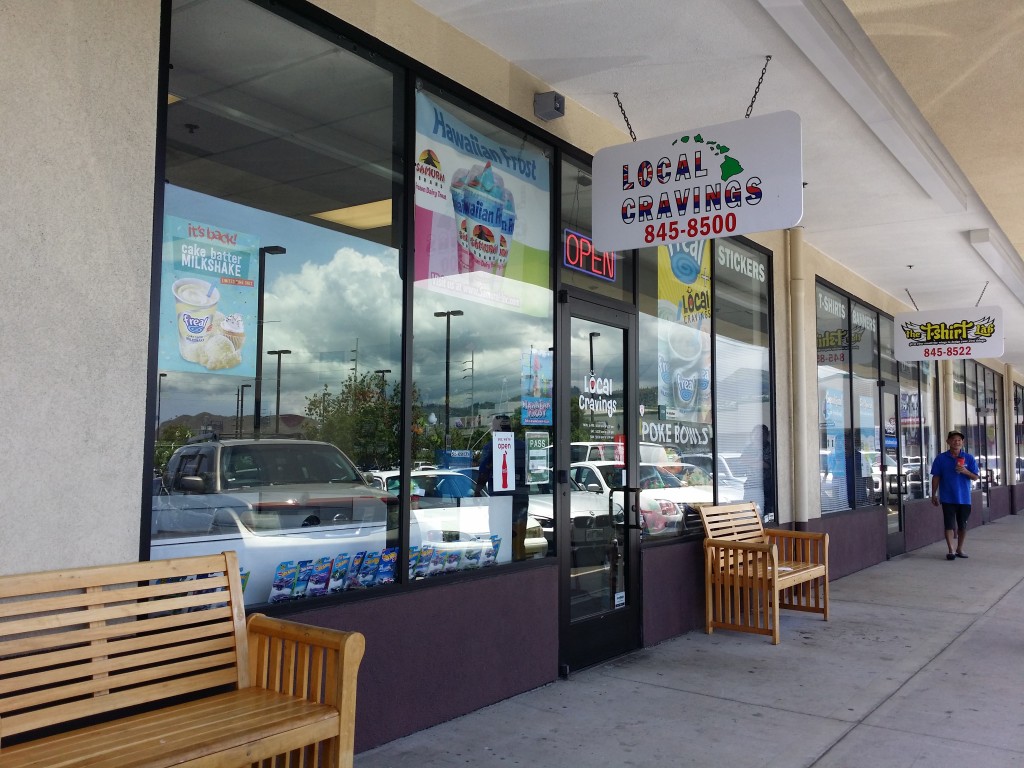 Located in the middle of Kalihi's popular City Square Shopping Center, Local Cravings was actually a spin off of owner Jim Shigemoto's original business, the custom T-Shirt printing shop called the T-Shirt Lab.
"We actually owned that one first," explains Shigemoto, a Castle High grad. "The landlord knew that I was a Seafood Manager so he asked if I wanted to open up a poke shop [next door]."
Shigemoto is no stranger to the world of seafood. As a former Seafood Manager at Foodland for 15 years, he understands the importance of using fresh seafood and is adamant about never using frozen fish in his poke.
"There's a BIG difference between fresh and frozen. Being a Seafood Manger for that long, [I know that] fresh makes a difference."
At his shop, Shigemoto offers local favorites like Spicy Ahi, Shoyu and Limu with kukui nut, as well as Spicy Crab & Ahi, which has been catching on as of late.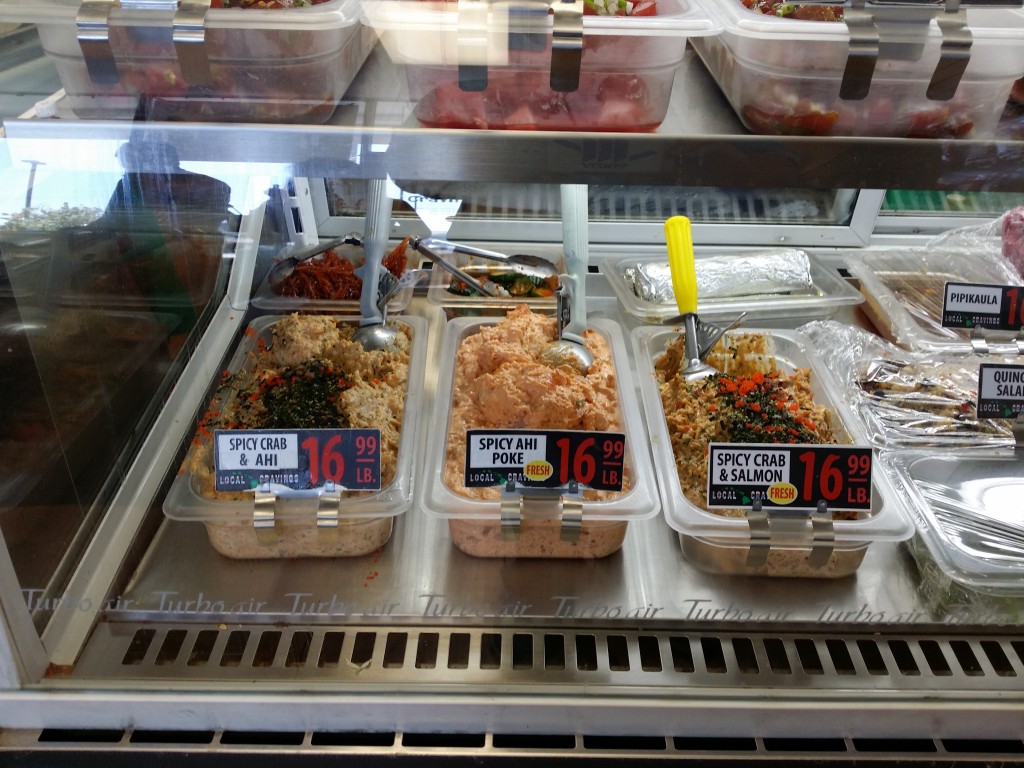 They also carry a wide variety of non-seafood related products including quinoa salad, crack seed, candy, F'Real milkshakes, Slush Puppies, Samurai Hawaiian Frost, and a host of hot foods including Lau Lau, Kalua Pig, Roast Pork, Char Siu, Char Siu Chicken, etc.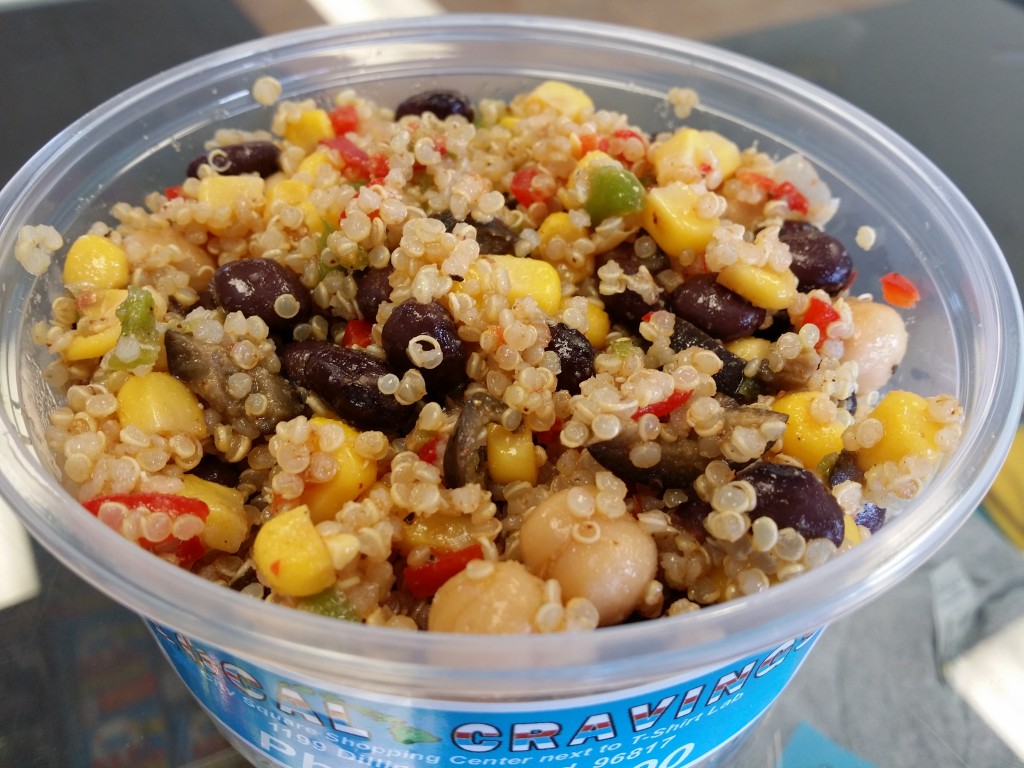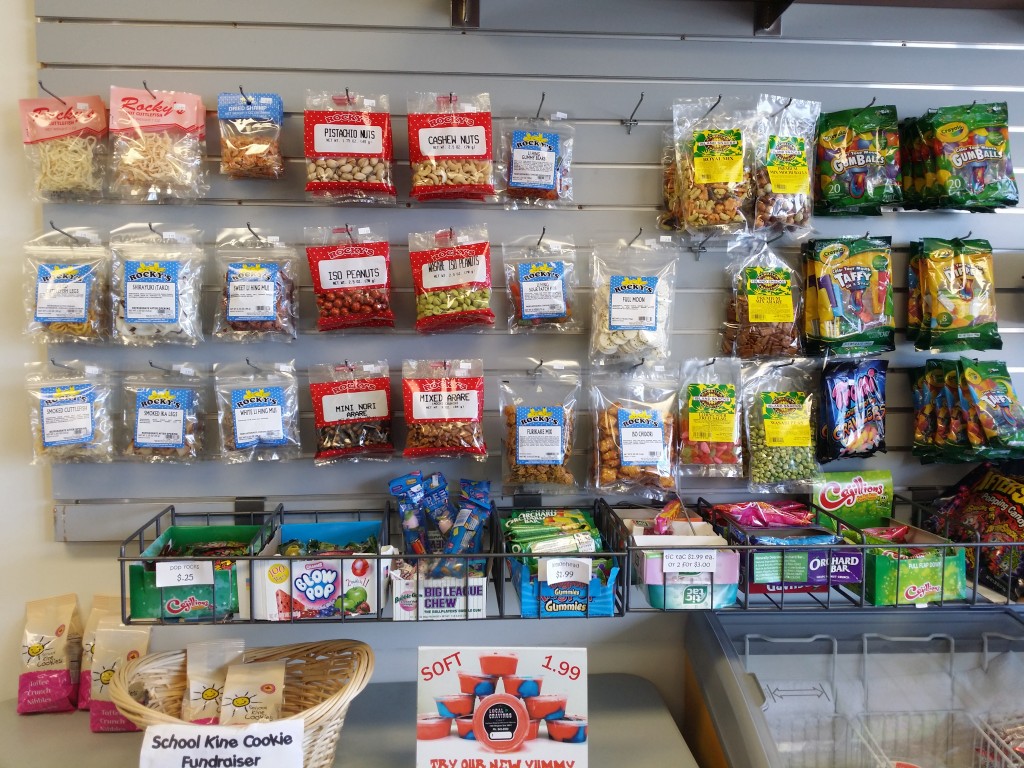 Can't decide? No worries. You can actually mix and match your favorite hot food item with your favorite poke choice, making it the ultimate "have it your way" poke bowl experience.
Building on his success, Shigemoto recently expanded his reach by opening up a second location in the form of a mobile lunch wagon. Parked at Waiahole Poi Factory out on the windward side, you can get your poke bowl fix here on the daily.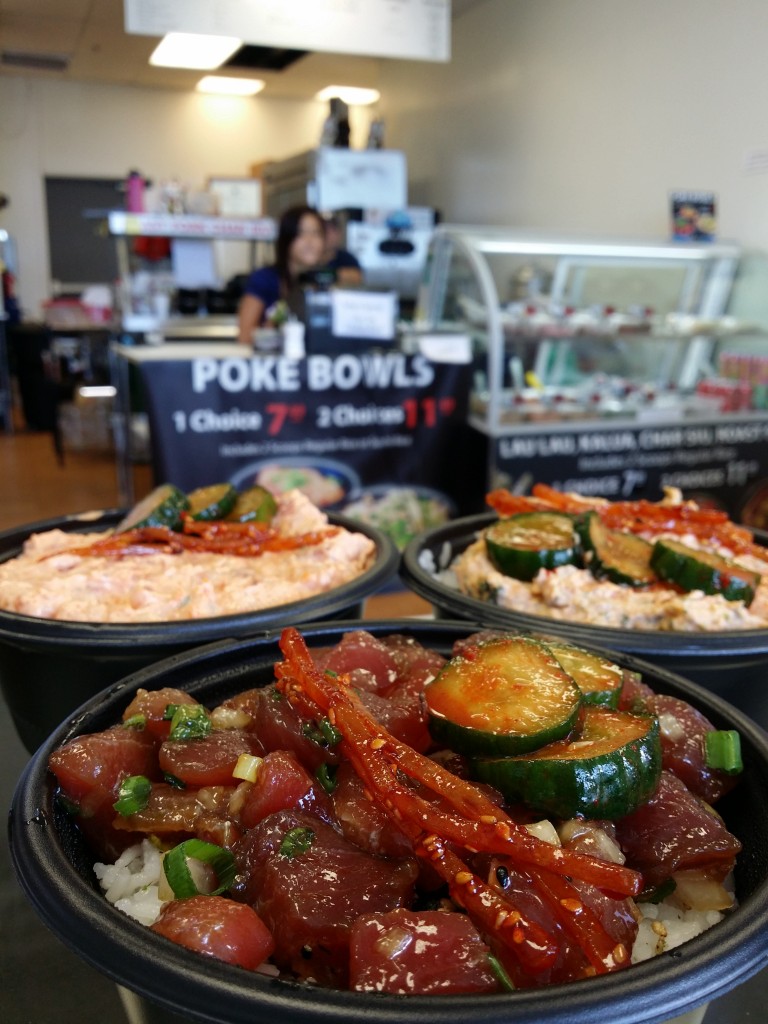 So whether it's windward or town, hot or cold, spicy or limu, the possibilities are endless. Rest assured though that you will never find poke bowls here using previously frozen fish. Your local cravings can count on that.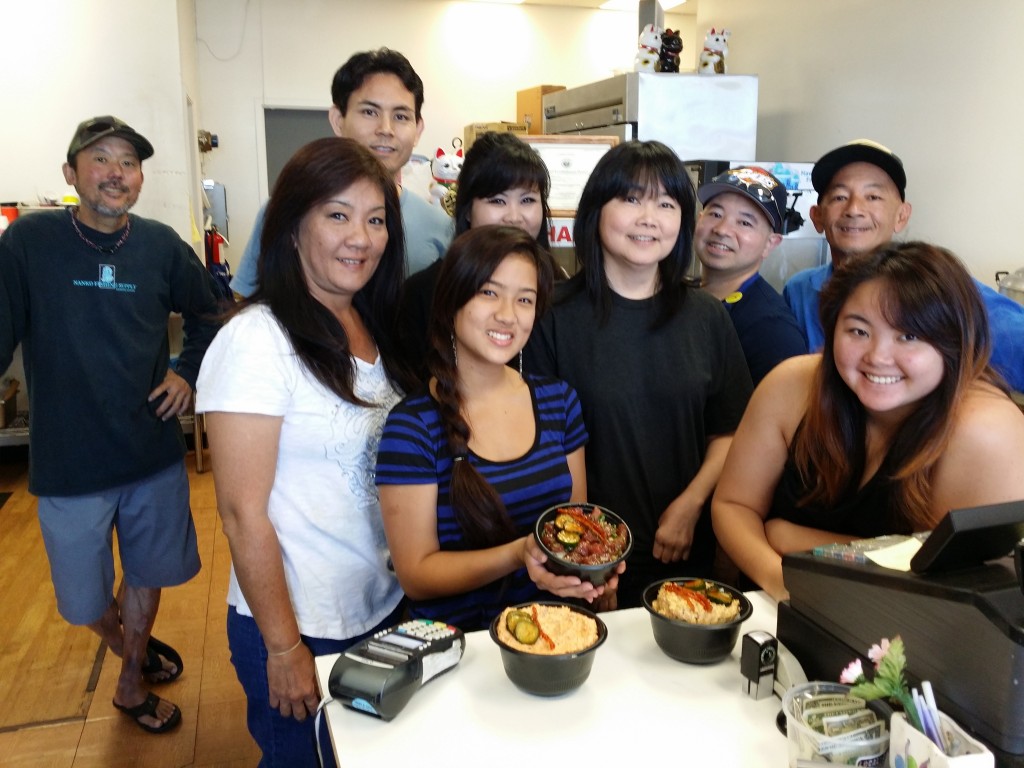 My quick interview with Jim Shigemoto of Local Cravings:
(Previously published in Lawai`a Magazine)
Local Cravings
1199 Dillingham Blvd. spc C-104
Honolulu, Hawaii 96817
(808) 845-8500
Open Mon-Sat: 10am-6pm, Closed on Sundays.