OK, the start of another themed post… EATS! Short for Ed Always Tastes Stuffs… unless you can think of something better. Haha! Basically, it'll be photos of good kine eats around town. Today, we'll post some shots from the kinda new bar (opened in May) on Keeaumoku Street Champions Sports Bar & Grill. Enjoy!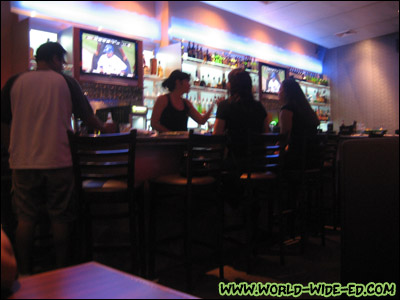 Plush interior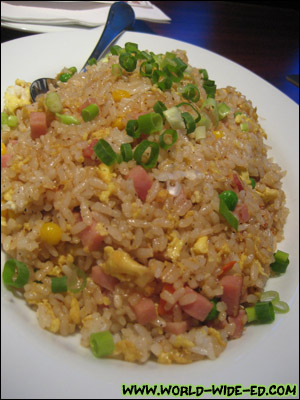 Da Fried Rice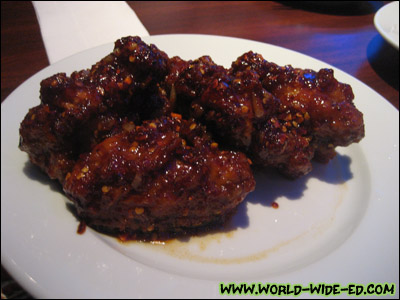 Spicy Chicken with an emphasis on Spicy!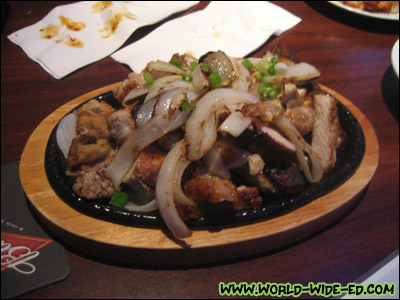 Pork Chops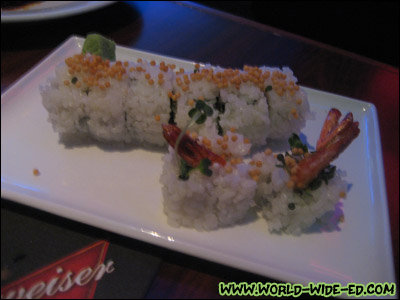 Crunchy Roll
Prices weren't the greatest, but errthang was pretty good and tasty nonetheless. A pleasant surprise as the boys and I went here on a whim. The pork chops was a bit salty though. The bathrooms were nice/clean (a good way to tell if a place is kept well), and the interior was still shiny/new. There was even a side area with dartboards and a pool table. Small and big TVs lined the walls, making it a good place to catch a game, which is probably why during playoff games, the parking lot is always PACKED!
1108 Keeaumoku St
Honolulu, HI 96814
(808) 596-8878