So the lady and I have been experiencing quite a bit of Açai around town for the last few months (here and here), so we decided that we'd give "home cookin'" it a try. Why not right? Here's how we did!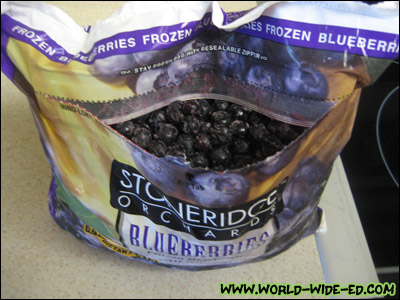 Big Bag o' Blueberries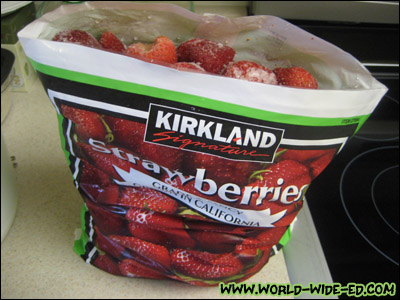 Sizable Sack o' Strawberries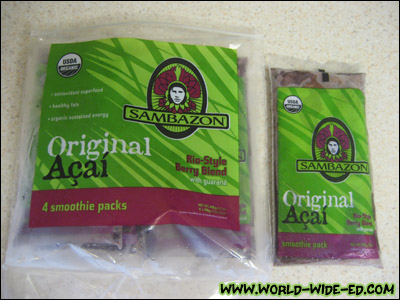 Frozen Açai packs from your local health food store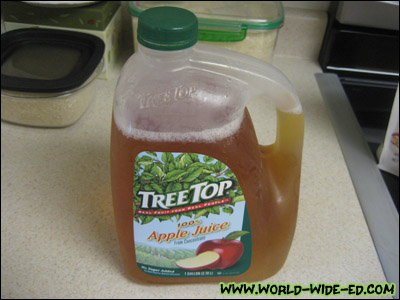 Jumbo Jug 'o Juice, Apple that is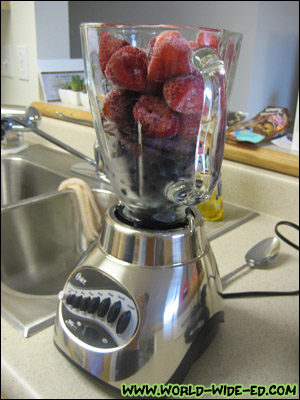 Mix um all up!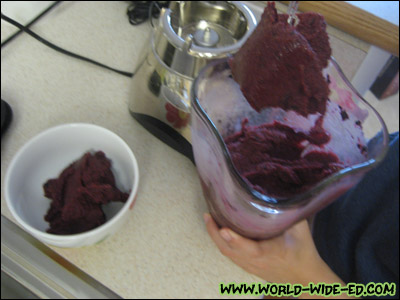 Den scoop um into bowls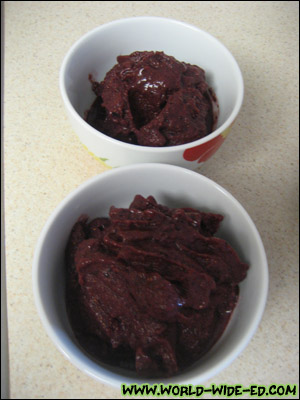 Looks nekkid yet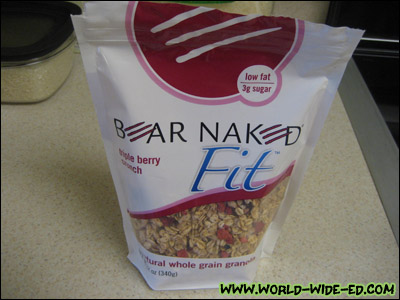 Choose your desired type of granola, brah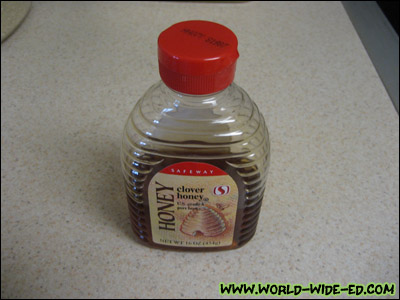 …And honey, honey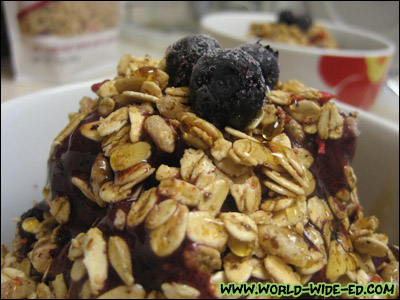 Trow um all on top, den serve!
She go!
It wasn't quite as yums as the professional hotspots, but hopefully, we're on the right track.